Sitting at a desk all day can create a lot of stiffness in our backs. This isn't just in the lower back that a lot of people complain about, but a lot of the time it is coming from our thoracic spine (middle of the back) which cops a lot being in the one position all day.
The stiffness in the middle back can cause further problems with our necks, shoulders and can even be contributing to some lower back pain. Weather you are a sportsman that needs to be reaching overhead or rotating to swing a bat or racquet, or a mum bending and lifting your children, you need movement in your middle back.
Another element of this 'slouched posture' can commonly be shallow fast breathing. By straightening your spine and opening your chest it allows your main breathing muscle, your diaphragm, to work more efficiently taking deeper, fuller breaths.
As physios we are seeing more and more people coming in with associated back issues which is either causing pain or limiting function, or both! Our backs are made up of so many joints and have so many muscle attachments and our goal is to get more movement in these joints so as all the muscles can function at their optimal abilities.
Our five top exercises to reverse that stiffness:
Thoracic spine extension on the foam roller

Book openings

Thread the needle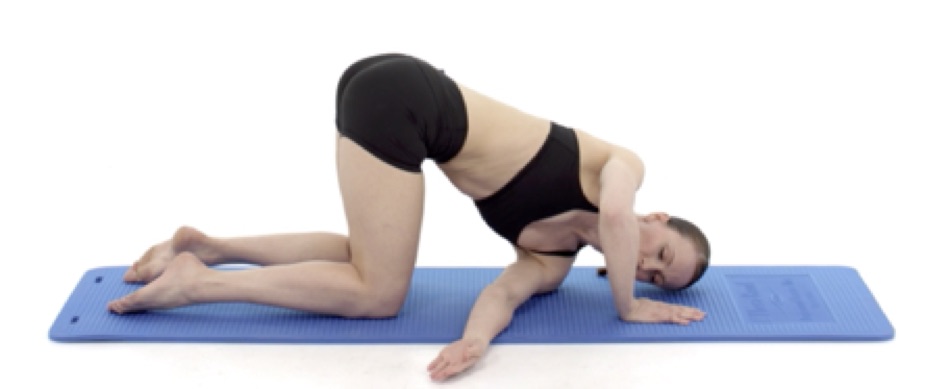 Cat Stretch
Superman scapula strengthening
If you have any questions or any niggles please give us a call and book an appointment with one of our physios!