At Physio on Miller we provide advice, treatment and Pilates classes for a wide range of pregnancy related and post-natal conditions.
During pregnancy and in the months after giving birth, there are a number of changes to muscles, ligaments and joints that affect the whole body, and it is common to experience a wide variety of musculoskeletal symptoms.
These include:
Back pain, Sciatica and SIJ dysfunctions due to ligamentous laxity
Pelvic pain and pubic symphysitis
Abdominal pain or weakness, especially after Caesarean births
Abdominal muscle separation
Postural problems such as general neck / shoulder / back pain due to the weight of the growing baby, and/or positions when breast-feeding
Wrist pain such as De Quervain's Tenosynovitis
Pelvic floor weakness, incontinence and prolapse
Carpal tunnel syndrome
Headaches
At Physio On Miller we treat the cause of your pain with massage, dry needling and taping and provide exercises and strategies to help you maintain the benefits of your treatment.
In adjunct to your treatment our Pilates Matwork, Reformer and Equipment classes are modified to enable you to safely exercise during your pregnancy and post-natal. Whether you have participated in pilates classes before your pregnancy or not it is a fantastic way to exercise and stretch your body safely during pregnancy.
The benefits of a tailored pilates exercise program during pregnancy include:
Reducing fatigue
Relief of back and pelvic pain Fewer incontinence problems during and after pregnancy
Assisting in a faster return to your normal body shape, muscle tone and strength after the birth.
At Physio on Miller it is our goal to provide expert care tailored to your personal symptoms and goals during your pregnancy and beyond.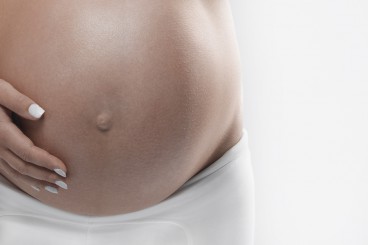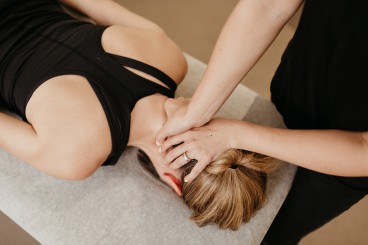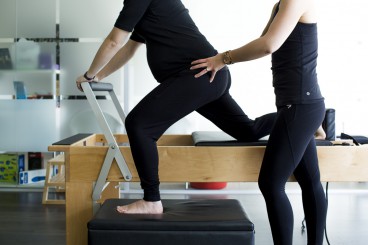 Save
Save