OUR SERVICES
We offer extended one-on-one consultations to help you step onto the road to recovery in no time. Sports, home visits, dry needling, taping, injury prevention and rehab.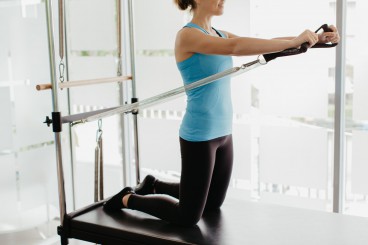 Pilates is an exercise method developed by Joseph Pilates to improve control of the body's muscles. It aims to improve the human body balance, through strengthening the core muscles that support the spine.
At Physio On Miller we offer massage therapy services in conjunction with physiotherapy and Pilates to treat chronic pain, soothe everyday stress and for general well-being.
GALLERY