We love our Strength and Balance Classes to encourage physical activity that will improve your whole body health and well being. No previous exercise experience is necessary!
Your strength and balance exercise plan is tailored to YOU by our physiotherapists to ensure that you enjoy a great workout that is safe and effective.
Strength and balance classes will in particular benefit both men and women who suffer from:
Osteoarthritis
Osteoporosis
Diabetes
Decreased Mobility or Balance
Recent injury or surgery
Painful or stiff joints
Strength & Balance has been carefully designed following up to date medical research and the recommendations of foundations such and Arthritis Australia and Osteoporosis Australia.
Attending Strength and balance classes will help:
Improve upper and lower body strength, flexibility, co-ordination and balance
Improve walking confidence and fitness
Improve Posture
Reduce chronic Pain in joints and muscles
Strengthen Core Muscles
Lower Stress
Improve Sleep
Rehabilitate after Injuries or Surgery
 Group classes 1 x week minimum (45min)
We run small group classes at Physio on Miller with a maximum of 6 clients. It is meant to be a fun class that is adapted to suit all fitness levels. A physio oversees the class to make sure everyone is exercising correctly and safely.
Home Exercise Program 2-3 x week minimum (15min)
Your physio will carefully teach you this exercise program in a private session and you will have a booklet with clear instructions to follow at home.
Private Health Insurance and DVA rebates are available if you are covered for Physiotherapy
Please contact us on 02 8065 6902 or physio@physioonmiller.com.au for further information or  to book in a consultation today!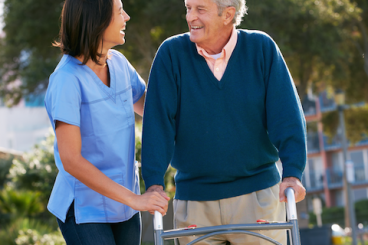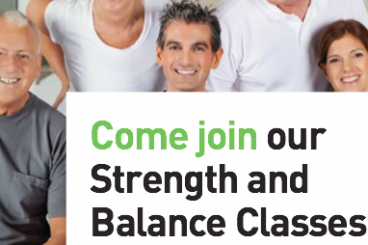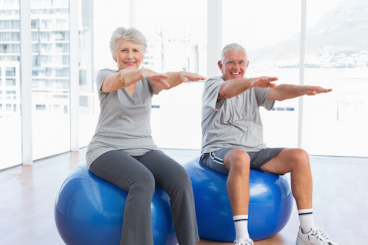 Save
Save