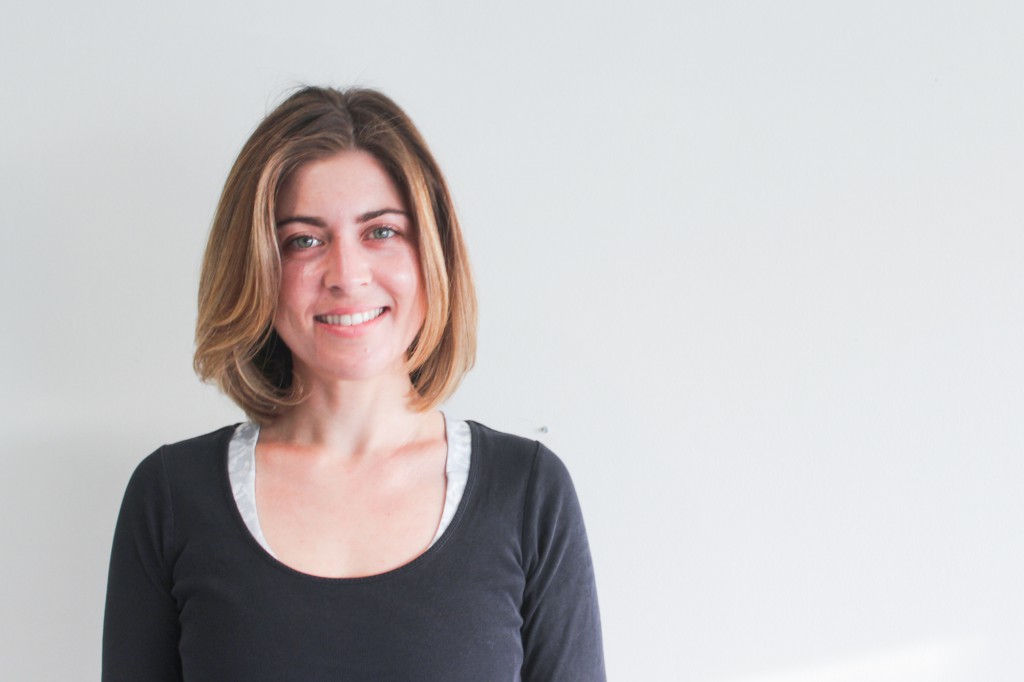 Robyn graduated from the University of South Australia with a Bachelor of Physiotherapy.  She has also completed further studies in sports physiotherapy, superficial dry needling and the Pilates Method exercise.
She has a diversity of experience from post-operative rehabilitation, general musculoskeletal injuries or pain to sporting injuries and on-field physio support to sporting teams.
Robyn has a strong belief that the best outcomes in rehabilitation and prevention are achieved through integrating hands-on physio with exercise based rehabilitation.
Robyn has herself practiced Pilates for the past 12 years and experienced the benefits in her core strength, posture and general well-being.  These benefits were the motivation to her becoming a qualified Pilates instructor.